The Imitation of Christ - Acts 9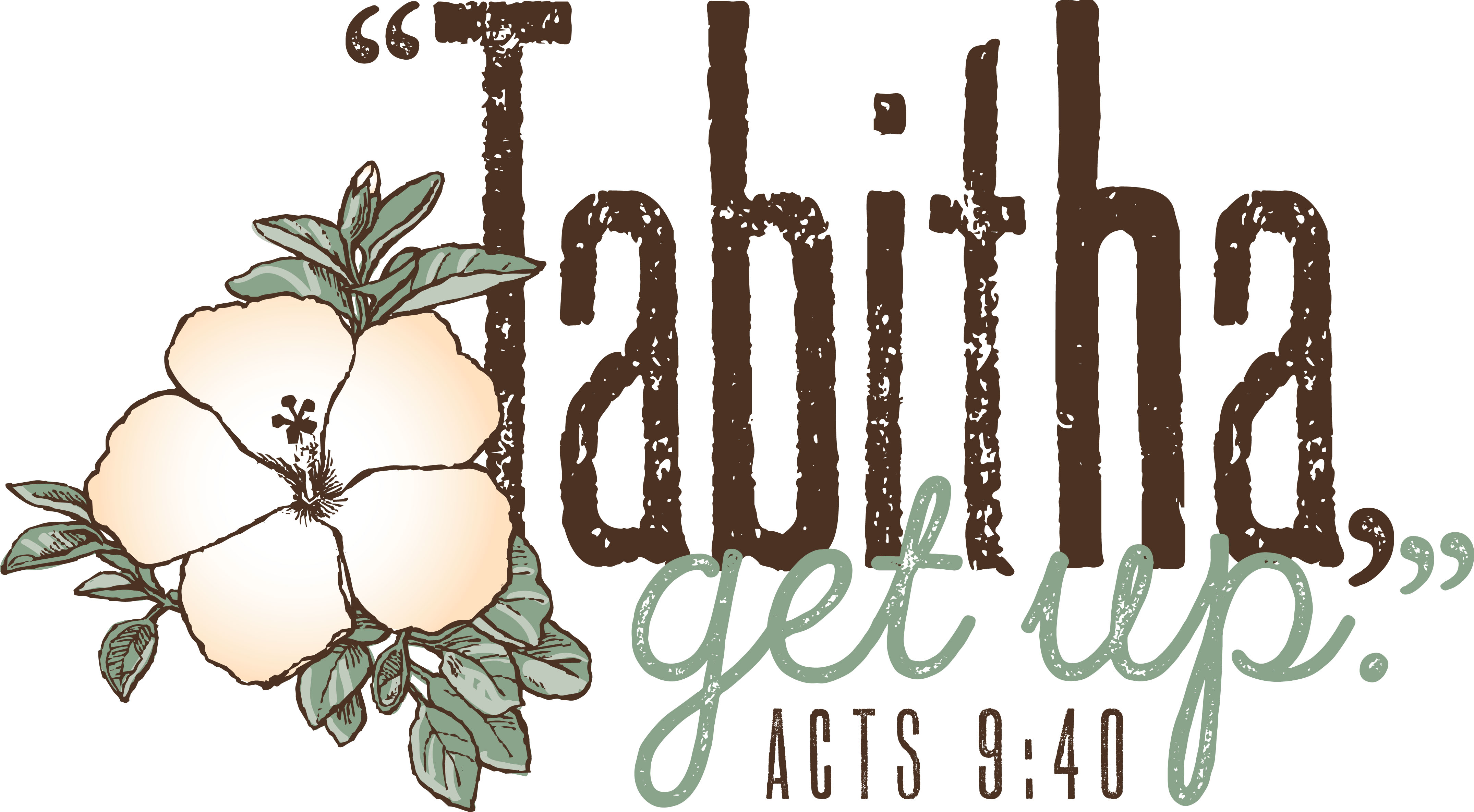 The Book of Acts is sometimes called the
but that can be a little misleading. Others have offered to call it the
"Acts of the Holy Spirit",
this can be equally misleading. The preacher John Stott suggests the lengthy title
"The Continuing Words and Deeds of Jesus by his Spirit through his Apostles".
It is a bit wordy, but it is accurate.

The church is called the "Body of Christ", but this is not merely nice words to describe people who love Jesus, but because that same Spirit that lived in Jesus, lives in his church. The church is continuously speaking the words of Jesus and performing the deeds of Jesus empowered by the Holy Spirit. So, his Body is still active in the world. In the words of St. Teresa of Avila,
"Christ has no body now on earth but yours; no hands but yours; no feet but yours. Yours are the eyes through which the compassion of Christ must look out on the world. Yours are the feet with which He is to go about doing good. Yours are the hands with which He is to bless His people."
Christ is always spiritually present in the world, but he is physically present through his disciples- his church. This is what is happening in our reading from Acts today.

In our reading Peter is involved in raising a woman named Tabitha from the dead. If you exchanged Peter's name with Jesus, it sounds like a story taken straight from a Gospel. It is the kind if thing Jesus did. In fact, there is a story that is remarkably like this one in Mark

In Mark 5 we read this,
"They came to the house of the ruler of the synagogue, and Jesus saw a commotion, people weeping and wailing loudly. And when he had entered, he said to them, 'Why are you making a commotion and weeping? The child is not dead but sleeping.' And they laughed at him. But he put them all outside and took the child's father and mother and those who were with him and went in where the child was. Taking her by the hand he said to her, "Talitha cumi", which means, "Little girl, I say to you, arise." And immediately the girl got up and began walking (for she was twelve years of age), and they were immediately overcome with amazement." (Mk 5:38-42).
In both cases, someone comes to them asking for help. When they arrive, they both send out the mourners from the room. Peter prays, and they grabs the girl's hand. And they both say, "get up". And the women come back to life.

There are even more parallel's when we look into the language of the passages. We think Jesus spoke Aramaic, which is similar to Hebrew. The New Testament has a few phrases that are preserved in the original Aramaic. For example, when Jesus is dying on the cross he says, "Eli, Eli, lama sabachthani" (Matt 27). Jesus heals a deaf man and says, "Ephphatha" (Mk 7). There aren't very many of them.

In our Mark 5 passage about Jesus raising up the daughter of the Synagogue leader we have more Aramaic on the lips of Jesus, "Talitha cumi", which means, "Little girl, I say to you, arise." If we suppose Peter was also speaking Aramaic then the phrase Jesus uses and the phrase Peter uses might have been only different by one letter.

Jesus says, "Talitha cumi"

Peter likely says, "Tabitha cumi"

We might be tempted to think that this story is all about how special Peter is. No doubt Peter has a special role in the early church, but I don't think this is as much about how special Peter is as about what the church was becoming.

Yes, Jesus has an important uniqueness about him, but he also invited his disciples to do what he did (as appropriate). In Luke 10 Jesus sends out 70 of his disciples into the surrounding territories to bring healing, exorcise demons, and announce the kingdom of God.

We see the attempt to do what Jesus did when we read about Jesus walking on the water (Matt 14:25-31). Peter gets out of the boat to walk on the water like Jesus. Why would Peter think he could do that? … He was learning to be like Jesus. The reason Peter had the audacity to get out of the boat was because as a disciple he was learning to do what his master did. That's what it means to be a disciple. It was to learn to be like the one you were learning from. An apprentice is learning to be like the master.

Just prior to our reading in Acts, Peter heals a paralytic. We read,
"he found a man named Aeneas, bedridden for eight years, who was paralyzed. And Peter said to him, 'Aeneas, Jesus Christ heals you; rise and make your bed.' And immediately he rose" (9:33-34).

Now compare that to Jesus in Luke 15,
"he said to the man who was paralyzed—'I say to you, rise, pick up your bed and go home.' And immediately he rose up before them and picked up what he had been lying on and went home, glorifying God." (Lk 15:24-25).

As a disciple of Jesus, Peter was learning to do what Jesus did, as he was empowered by the Holy Spirit. The difference is that Peter calls on the power of Christ and does it all in his name, whereas Jesus just speaks the healing into being.

For Peter, following Jesus meant a different life. It wasn't just a belief he locked up in his head. It made a real concrete difference to how he lived his life. He actually believed he could become more like Jesus.

Now, I'm not saying we should all head down to the morgue and start calling dead bodies back to life. These are not acts to be done to feed our own ego. We probably don't have the character to handle that kind of power without it destroying us. Though, I do believe if Jesus called us to that we could do it.

I think this was at the beginning of the church and they were granted very real and concrete signs of the salvation and new life given through Jesus. It was the establishment of a new kingdom on earth and so these signs are evidence of the kingdom of heaven invading earth. I do believe miracles still happen, but I think miracles had a special role in the early church.

There is plenty that we are called to as disciples of Jesus, besides doing miracles. As disciples of Jesus we are called to reflect the character of Christ. We are to be people that grow in the Fruit of the Spirit, "love, joy, peace, patience, kindness, goodness, faithfulness, gentleness, [and] self-control" (Gal 5:22-23). We are to be people that live the Sermon on the Mount (Matt 5-7). This will only happen when we spend time with Jesus and grow in our relationship with God. As disciples we are to have our minds soaked in Scripture. As we spend time in prayer and reading Scripture we will learn the ways of Jesus, then we are empowered by the Spirit to live what we read.

May we be transformed by the power of the Holy Spirit as we follow Jesus. May you be a disciple of Jesus, who is constantly growing in his ways, learning to be like him, and reflecting his character into the world. AMEN